To Our Loyal Customers,
It has been a good run...and we have come to realize that now is the time for the sun to set over GreenSky. We are so grateful for your support over the years!! Thom & I created GreenSky in 2006 to add to the neighborhood mix of unique retail offerings and to offset the closure of some of our favorite local shops. We have enjoyed sharing our unique finds with you, all with a story and all doing something good at our own local level. We are proud that over the past 10+ years we have paid over $500,000 in support of our small artisans and crafters. Alas, as it turns out, the challenges facing brick & mortar stores and the 'amazon effect' along with Andersonville's shift away from retail, has been significant for our shop. We've decided now is the time to move on. Many thanks for your years of patronage.
So it's Last Call for GreenSky's unique one of a kind items
& still support our local artisans….
We'll be closing our doors in mid-March.
We encourage you to continue to support all of the mom & pops and small, independent shops in our neighborhood.
Last Call !!!
Come in & see us!
Get your favorites while they last!
Thank You!
Nadeen Kieren, Shopkeeper
Christine, Assistant
Thom Greene, Stockboy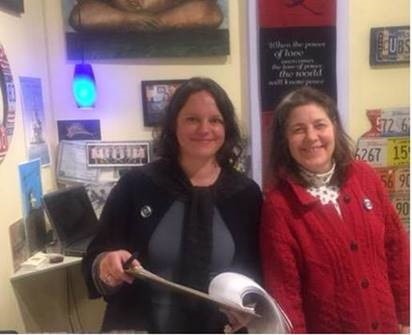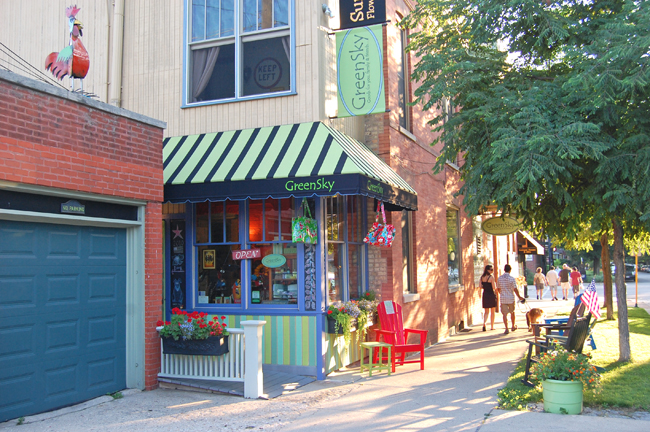 We're located one half block
west of Clark Street